category :
music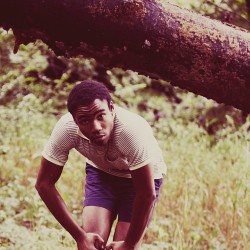 i can't really remember the last album i was waiting for so hard so much so very very intensely as camp. and now it's here and all i want to do is listen and listen forever and ever.
Audio clip: Adobe Flash Player (version 9 or above) is required to play this audio clip. Download the latest version here. You also need to have JavaScript enabled in your browser.
and the best part is we totally just saw him live last week. it would've been better if the circumstances hadn't have been so shitty. i don't know what i'm going to do about concerts in the future, but it's definitely something to think about, i guess? still, majorly disappointing.
but the show wasn't, it was awesome, it was everything i wanted and more. i wish i could see it all over again.
comments :
nada mucho
mine :